Summer beach trips
Our summer trip takes place at the end of our Financial Year and is our way of celebrating our successes and setting ourselves up for year to come. With previous trips to Cannes in 2016 and St Tropez in 2017 we make sure we plan a trip to be remember!
Activities have included sightseeing from a private Catamaran, a day spent at the exclusive Nikki Beach, BBQ's by the villa pool and dining in exclusive portside restaurants.
Our trips have an all inclusive invite; every consultant is invited to join and a target is negotiated to make this trip all expenses paid!
winter ski trips
Looking forward to 3 days of Skiing in the Alps is the best way to stay motivated during a long cold Winter! We take our consultants on a long weekend during February/March to enjoy the very best skiing and après ski on offer!
In the lead up to the trips away we hold target specific sales days where we wear fancy dress, take part in internal games and allow our excitement and motivation to build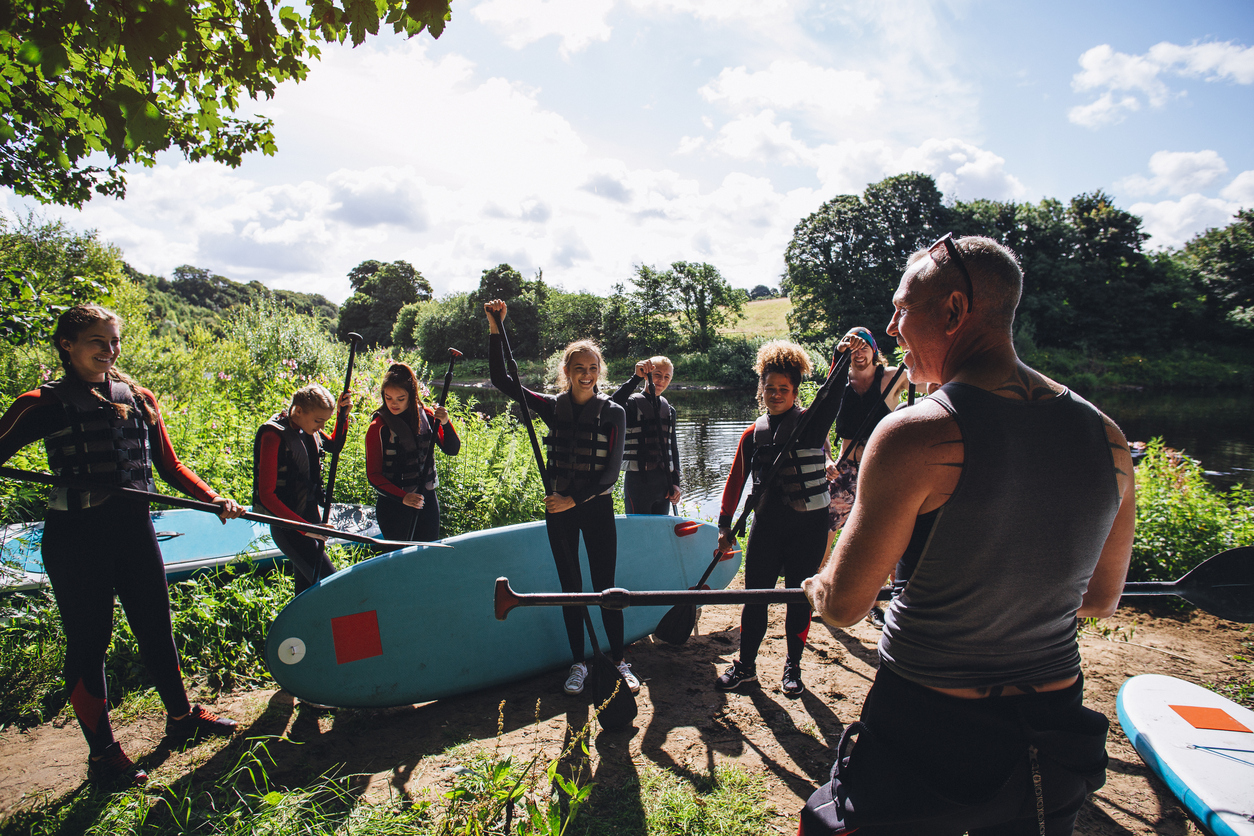 FUN FuND
As a sociable and active company we like to promote our teams integrating and forming close bonds; to achieve this we allocate a fund per person per month which can be used in their teams to pay for an activity of their choosing. The only rule is that it is democratically decided by the whole team what the money is spent on
TEAM NIGHT OUT
Each quarter our teams (Infrastructure, Teknologi, Energi, Bio) plan an activity afternoon out for the whole company – we have done everything from Laser Quest in the City to Ice Skating at Winter Wonderland. A great occasion to socialise and celebrate hard work and results